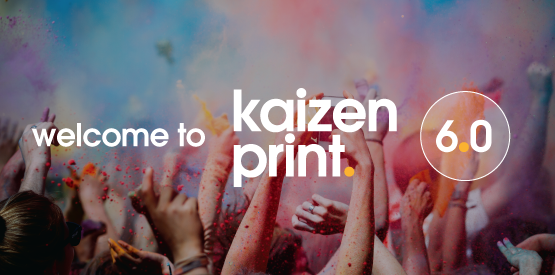 Welcome to our brand new easy to use website! We've been working behind the scenes for nearly four months on our rebrand and the main focus of late has been this brand new, easier to use and navigate wesbite. We've increased our product listing 3 fold and looked at our pricing to ensure we are even more comeptitive on all manner of printing right across the rest of the UK & Ireland. From key tags to appointment cards and our new Kraft Business Cards, we've got the most extensive printing product range in Belfast and most possibly, the rest of Northern Ireland.
You spoke...we listened? To celebrate our launch, on all orders over £95 placed solely through the website, we're offering an added incentive to our already great pricing. We'll send your order via next day delivery (weekends not included) to ensure they're with you as quickly as possible. Please note only orders placed exclsuively through the website and paid in full through paypal are eligible for this offer.
We'd love your feedback on our new website, so if you have a comment good or bad you can leave it here or email us through the contact form. We're going to be running some very special offers over the next few months, so check back often and you'll see what we have in store.
So that's it folks, we hope you like the new site. There's been plenty of blood sweat and nearly a few tears to bring this to you. It's been the biggest project we've undertaken for ourselves in a very long time. But as the name Kaizen suggests, we're here to improve our business and offerings every single day. We hope you approve.
Also look out for our very special marketing campaigns over the next 12 months. We have some amazing ideas in the mix to ensure you get the most out of your marketing materials. We look forward to helping your grow your business to the next level
Thank you
#teamkaizen #growingtogether