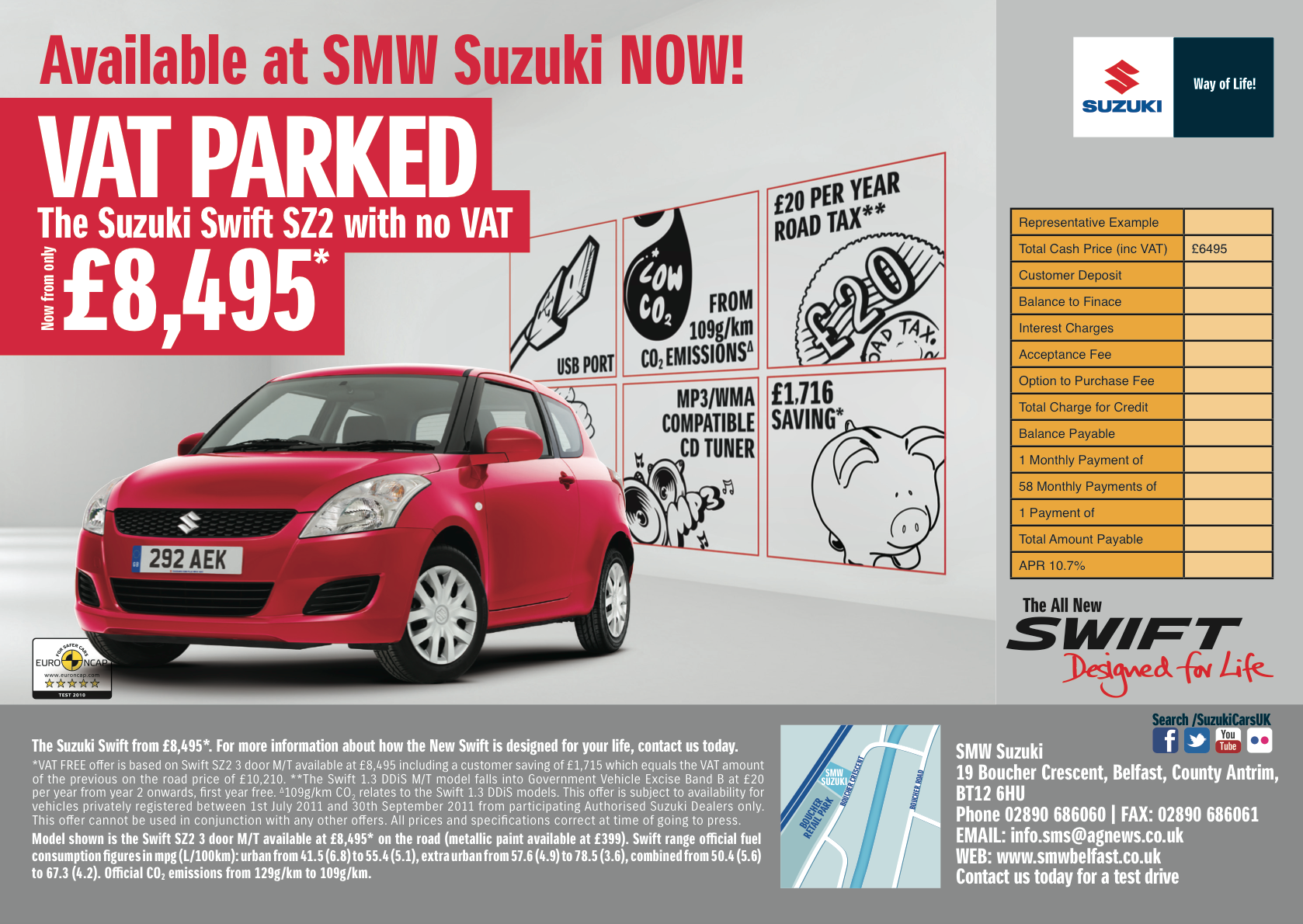 Printed flyers are one of the most utilised marketing tools for businesses all across the world, not just the UK, Ireland and Belfast. On any given month we print millions of flyers for businesses across all types of industry. The success of each of these marketing campaigns results in more successful campaigns for one reason. Flyers, work! Here's a run down of the reasons why flyers are a marketer and business owners' very best friend.
Printed flyers have long been an important and well utilised tool in the business world. Flyers make good business sense for various business industries for various reasons. In today's blog post, we take a look at the top 5 reasons to make the most of printed flyers and give you some top tips for consideration.
Flyers are unobtrusive
If someone is not interested in your product or services, then they don't need to read any of he information on your flyer. However a well designed flyer will entice them to pick it up anyway. By presenting your business, products and services in the very best light through great design, you are positioning yourself to attract lots of new customers.
Flyers are cheap
Literally you can start printing flyers from as little as £15 and if you target your customers effectively, this can be all that it takes to start your business and to make it a huge success. Depending on the type of business and market you operate, it's good practice to ensure your flyers represent this accordingly. Cheap flyers are great for low cost disposable items, but i you are selling high end products or services, you'll want to look at upgrading this a little.
Great design sells
"A flyer is just a bit of paper with some words and images on it…." if your printer or designer says that, leave immediately. Remember that a flyer can only be truly effective when it attracts new business or informs clients effectively. Design is what makes this happen and it should never be overlooked. Good Design may cost you upfront, but choosing to go with a bad design on your flyer printing will cost you over and over again.
Order only what you need
As a digital and litho printer here in Belfast we can print as little as 100 flyers or as many as 100,000. Both as cost effectively as possible. By offering these two main printing methods we can scale our printing up and down with your business to ensure you are getting the most efficient type of printing available. This efficiency keeps your costs as low as possible all the time.
Market targeting Is easy
Targeting your flyers to the right people is key to the success of any campaign. Mass distribution door to door drops are great if you can service all that market, but for many small businesses, we want to tailor our campaigns through demographics. Age, sex, likes, dislikes and so much more. This way we're targeting those people who are most likely to buy from us with a message that will engage them. The more targeted your campaign, the greater the opportunity for success.
We're proud to say that flyer printing is one of our most common products and one that we wholeheartedly believe in. If you need any advice on the design and print of your flyer, please speak to our experienced team today. You can contact us on 028 9002 2474 Monday to Friday 8.30 - 5.00pm.
For our latest news and events please visit our Facebook, twitter or Google+ pages.