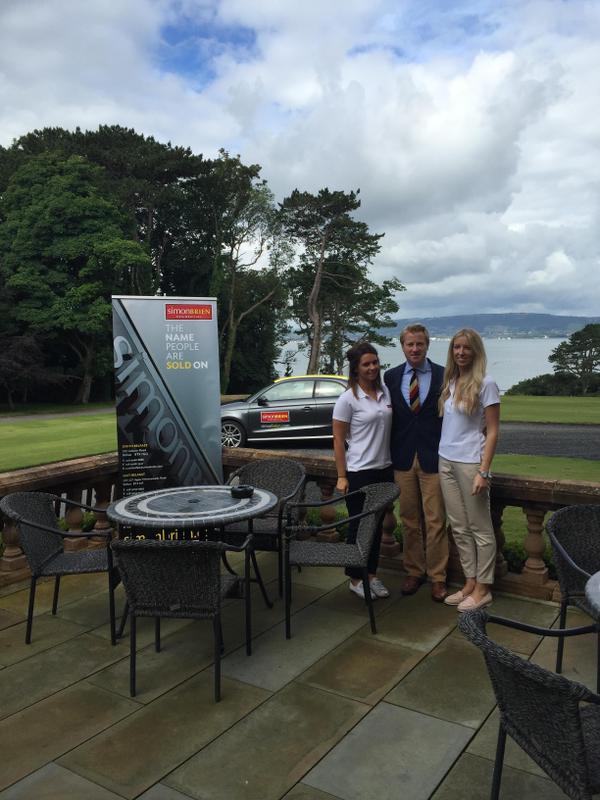 Last week we designed and printed a superb roller banner for Simon Brien Estate Agents. The local marketing team within the business were able to utilised the rollup banner at a number of local golf days held across Belfast and the rest of NI.
Golf days are an amazing way to connect with your customers, suppliers and all stakeholders within a business. They provide an informal opportunity to take time out from the office and away from the hard sell. Look if anyone wants to invite us to a golf day….we're more than happy to attend.
With the summer months coming to a close we have found more and more businesses really taking the time to spend wisely on golf day essentials that can be reused year on year. At Kaizen we can print and design any number of items suitable for golf days including: PVC Banners, Roller Banners, Tee box graphics, golf scorecards, tear drop flags and so much more. To get a bette understanding of how we can assist your business just drop u a message via the contact page or call us on 028 9002 2474. We'd love to help with your event.