Labels and Stickers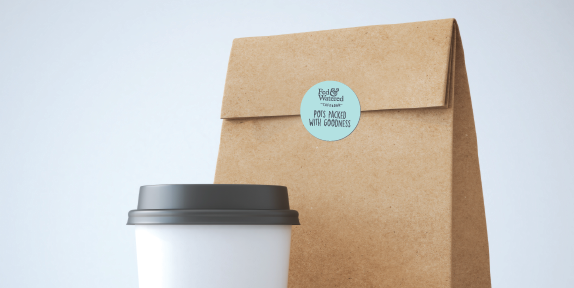 Sticker Printing (sheets)
Printed onto 80gsm Gloss or Matt sheets, we can then trim these stickers to a size of your choice with the most common being A6, DL, A5, A4 or A3 sizes. These stickers are cheap, high quality and come finished as individual stickers. Orders start from as little as 50 at a time.
Labels
The worst way to describe this products is as Address Labels, because these are high quality. But they come on sheets and most people are familiar with a common address label, it's easy to describe these as so. This product comes in boxes of 200 sheets. Each box has a specific type of label at a different size to allow you to pick ones suitable for your needs, but the common shapes are: Rectangle, Circle, Sqaure and Oval. This product is easy peel and so easy to peel and stick. Depending on the size of the sticker, the more or less stickers you get per box.
Plotted Stickers (Decals)
Plotted stickers are unlike the previously mentioned products. Printed on our Roland printers, these stickers are suitable for both indoor and outdoor use and can be plotted to any shape or design. Want a sticker in the shape of a house? No problem. This product is priced per metre square.