Our promise to you...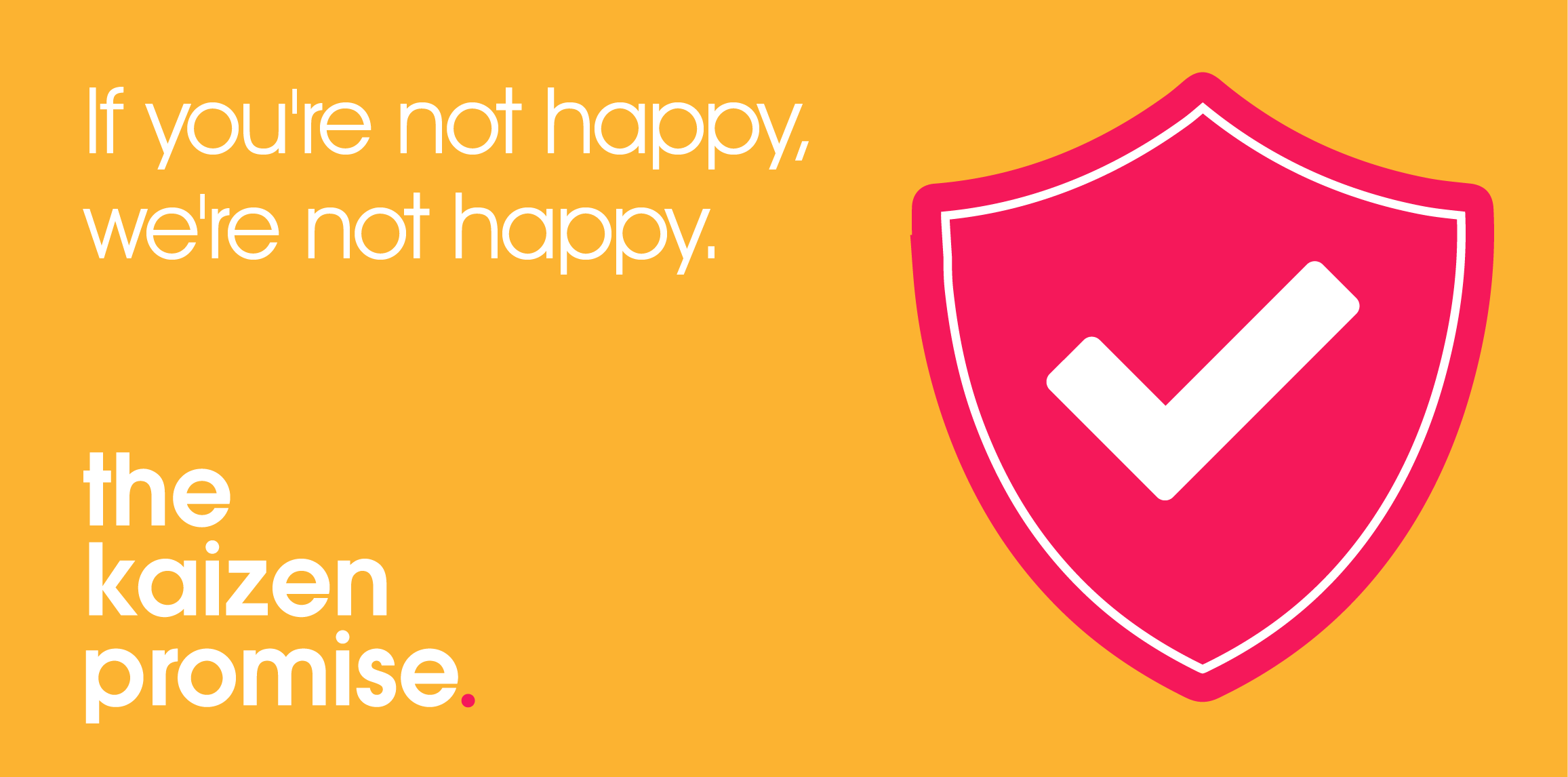 If you're not happy, we're not happy
We're passionate about high quality print and will never knowingly print a file that would be unacceptable to our high standards. In fact some of our customers say we're too picky, but we're fine with that! That said, if you're not happy with your print then we're not happy either. So if we make a mistake with our print and your order isn't up to scratch, we'll do everything in our power to fix it in a hurry.
If you're not completely happy with your print,

tell us here

We'll need your order number and a description of the issue. Photos sometimes help us get to the bottom of things quicker. It's our aim to reply to all customer enquiries in 3 hours or less.

We like solutions not problems. We're only happy when you're completely satisfied and will present the best options available to rectify things.

It's very rare that this may happen, but if we can't agree a solution, we'll give you a full refund on your order.
Everyone makes the occasional mistake, but how you handle them defines your business. Our promise to you is that in the unlikely event an issue arises, it's our top priority to sort.
At any stage of your project, if you are not entirely happy with the service provided, please get in touch and we'll be only too happy to discuss the options to rectify this. You can call us between 8am and 5pm, Monday to Friday on 028 9002 2474.