Contravision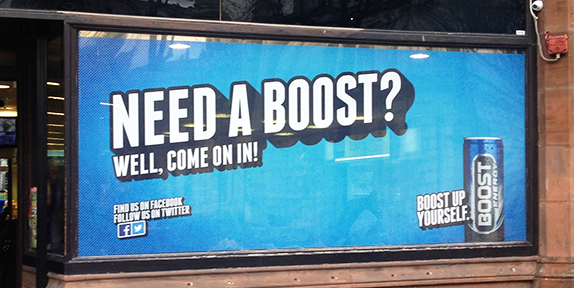 Contravision Window Vinyls are one way graphics, digitally printed to create stunning finishes. This special window vinyl gives you the option of privacy in that you can see through it from one side but not the other. This makes it perfect for a number of uses including: Vehicles including taxis on which it is mandatory on windows as opposed to solid vinyl, offices (like the Kaizen windows), bus shelters and phone boxes. It really is a super versatile window sticker option.
As our one way vision graphics are printed on our eco-solvent machine, they are perfect for outdoor use and stand fast to the test of time and weather.
Please call us on 028 9002 2474 or contact us via the Contact Form to arrange a quote for your Contravision design, fit and install.