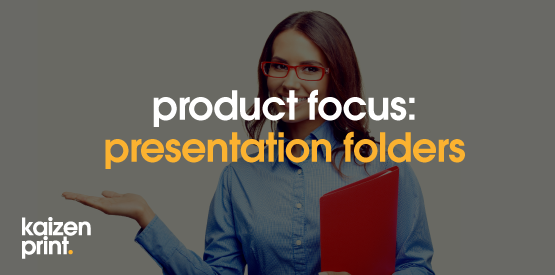 Our presentation folders are among the best in the land and honestly, we're confident you'll love them just as much as us. Presentation folders are the perfect way to display documents and information to customers when they get to keep the documents and review them at a later stage. Used within almost every industry, they are long lasting and durable document holders for businesses.
We print presentation folders for the motor trade, funeral directors, estate agents all across the UK & Ireland who use them to contain information packs, quotations, letters of introduction or intent, their sales brochures, price lists and terms of agreement. They are the professional way to present documents to your customers for safe keeping or to prospective customers as a professional way to present information. A well designed document holder is the perfect way to reinforce your brand.
Utilising one or two sides, you can present your branding and a message to inform you customers of your additional products and services. Bespoke printed folders give you the perfect opportunity to present your brand in the light you want to. When a customer picks up a high quality presentation folder, packed full of detailed information and sales presenters it represents the best in your business. As a presentation folder is to be kept for a considerable time, it provides a cost effective advertising medium for your business also.
Printed onto a 350gsm silk and cut to folder shape using one of our in-house cutting formes, our interlocking presentation folders can be finished with you choice of gloss or matt lamination. Lamination protects your print and adds durability to the folder. Of course you can leave your folders un-laminated as well. It really does depend on the use and your budgets.
All our presentation folders come punched to shape and are ready for you to make into a finished product within seconds. Download our presentation folder templates if you're a design whizz or you want to pass these not your own design team. For presentation folders we generally need two files. One with the artwork only and one with the cutting forme imposed exactly where you want the folder to be punched. If you are unsure what exactly this means or if you want a professionally designed presentation folder, our design studio are always on hand to create a bespoke folder for your business goals