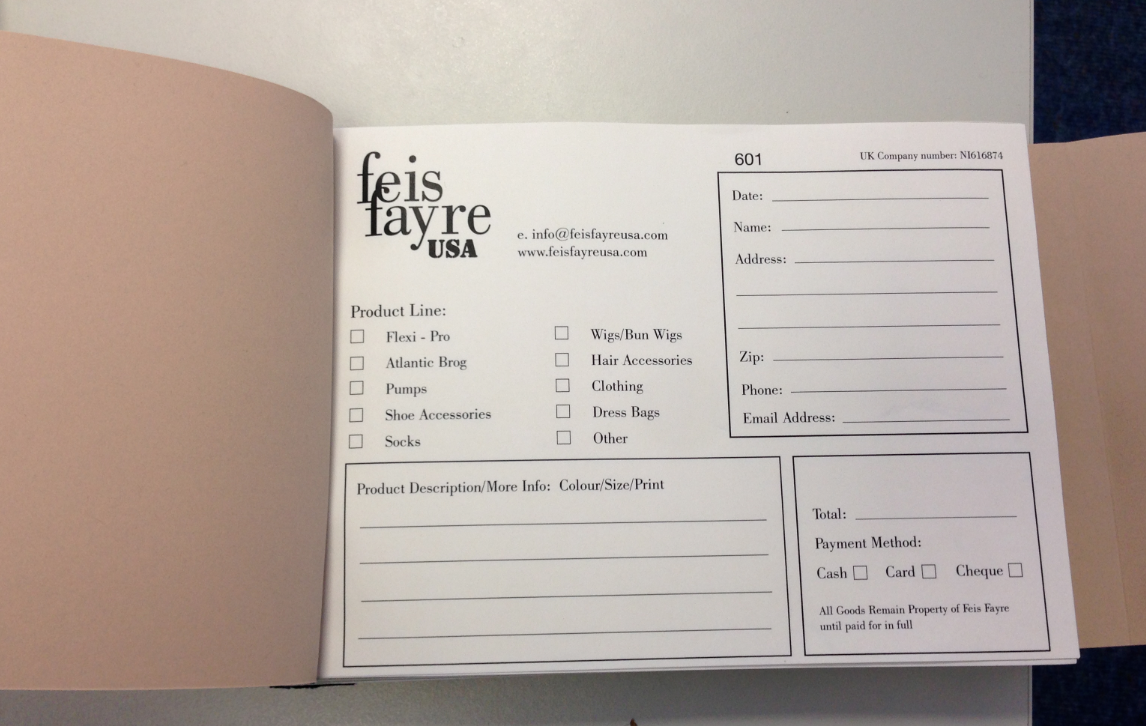 Pretty much the most unsexy product we print, is that of the lowly NCR book. Its fundamental requirement within business, is only matched by its sheer brutal looks. But that is to change and we'll talk more about that later. NCR or No Carbon Required books allow duplicate and triplicate copies of what you are writing, without the need for carbon paper (you know those blue sheets you place within sheets). All our books are glued, stapled and professionally finished with spine tape to give the ultimate professionally printed product.
Uses for NCR Books
- Invoice Books, - Order Books - Receipt Books - Delivery notes - Restaurant Receipts - Purchase Order Books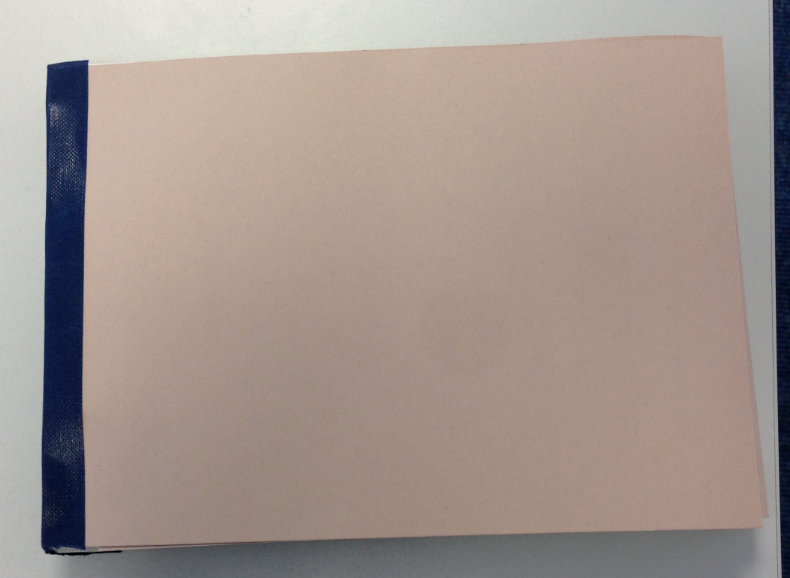 How to make NCR Printing that bit sexier
Well it's like polishing a pooh, you can't really do it. Though you can cover it in glitter and make it sparkle. Thats what we aim to do here
1) We digitally number the NCR booklets
In days gone by traditional NCR books were numbered by machine. Usually in a god awful ugly font. We keep within your brand and number the booklets in an aseptically pleasing font to match your design.
2) We can print single or full colour
Albeit, full colour ncr book printing is more expensive than traditional black and white, but if you much have your logo or an area in colour, we can certainly provide this for you.
3) Branded covers
Everything must be on brand. From stationery, to flyers, posters to cash receipt books. We are huge advocates of staying on brand (when costs permit). With this in mind, we have dispersed with the standard manilla covers for nor books and are pleased to be the first printer to offer branded covers for your ncr books. Turd covered in glitter successfully