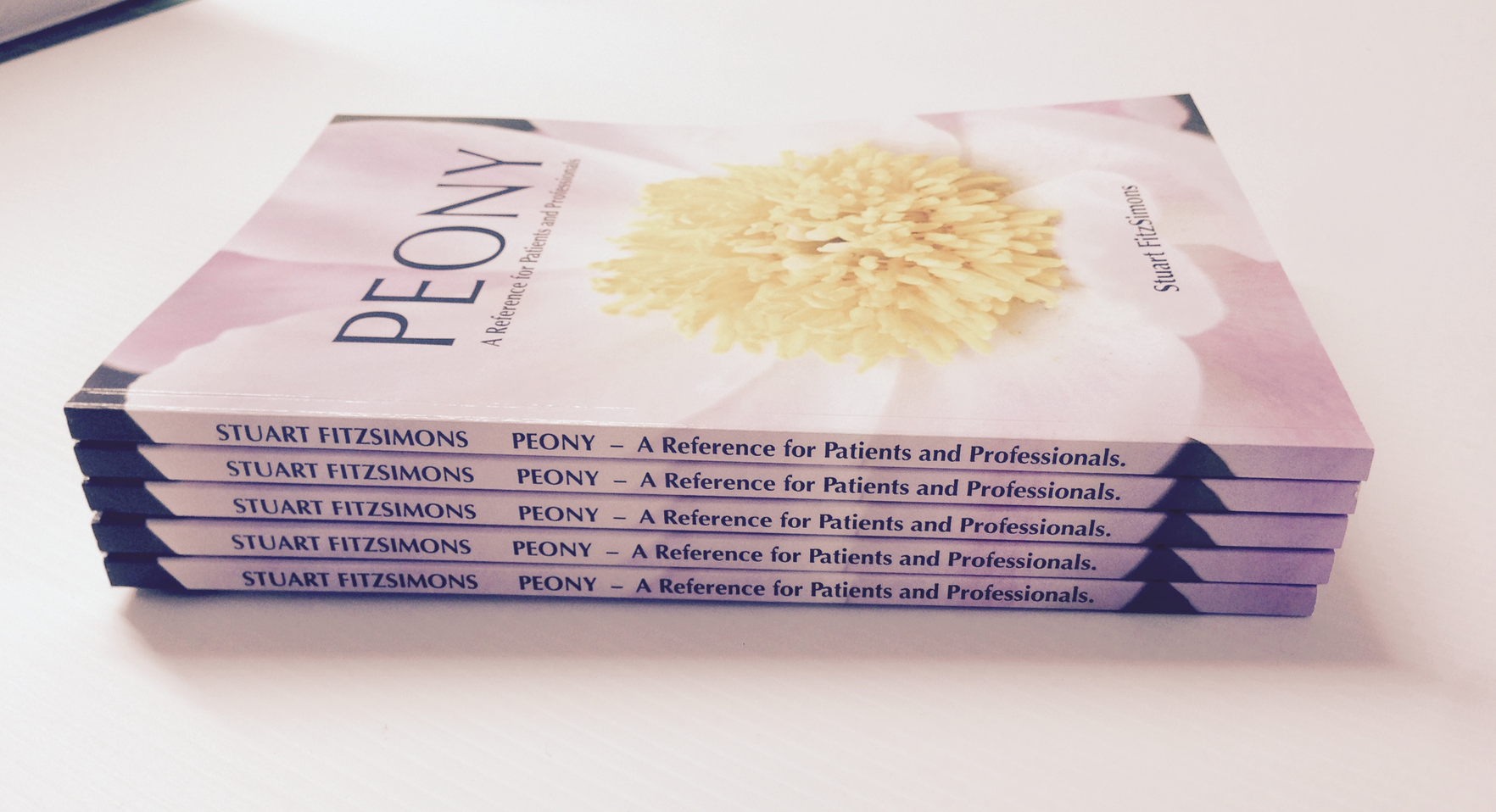 Each year we print single copies of perfect bound booklets for the Design students at the University of Ulster. Usually there's a last minute panic on artwork being set up incorrectly, so we've spoken to a few of you and decided to help with this little guide.
1) Setting up your Document
It's best practice to set up your margins and and your bleed at the very start of the project. We always need 3mm bleed and we suggest you keep any text a further 3mm from the inner edge. This saves us trimming anything too close to the edge off.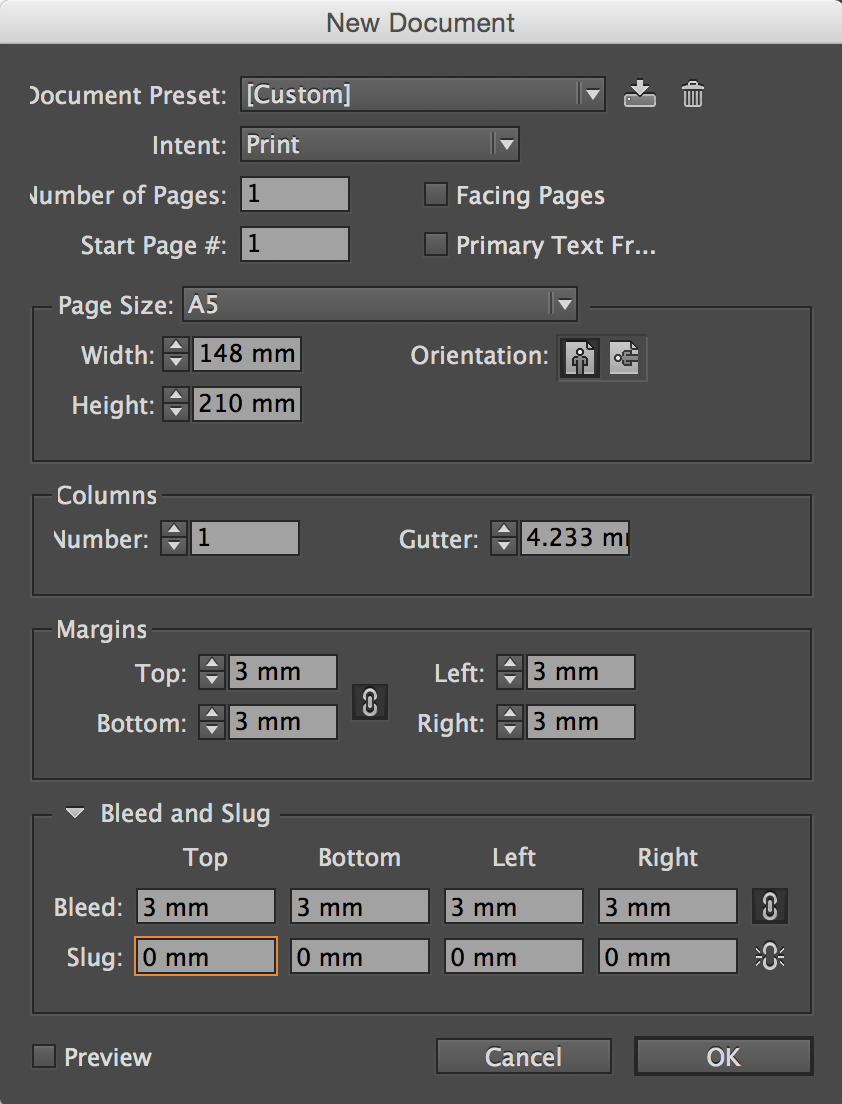 2) Pagination and Covers
Because you are perfect binding your documents, you really only need to work in pagination multiples of 2 rather than 4 for saddle stitched booklets.
Some of you have requested printing on the spine of your booklet previously. This is commonly place on magazines, however because the pagination of your booklets is relatively small in comparison, this usually isn't possible. However we can review this on a book by book basis.
3) Saving your files
99 times out of a hundred, we'll request single pages as opposed to spreads. You can certainly design in spreads if you wish, but we'll need this saved as single pages on output. Export your artwork with the bleed option checked and using the Adobe PDF preset - [High Quality Print]. If you've got any funky gradients going on or very detailed eps files in your graphic, you can save this down to the [PDF/X1a:2001] and this will remove many of the print issues that may arise. For the most part though, high quality print is 100%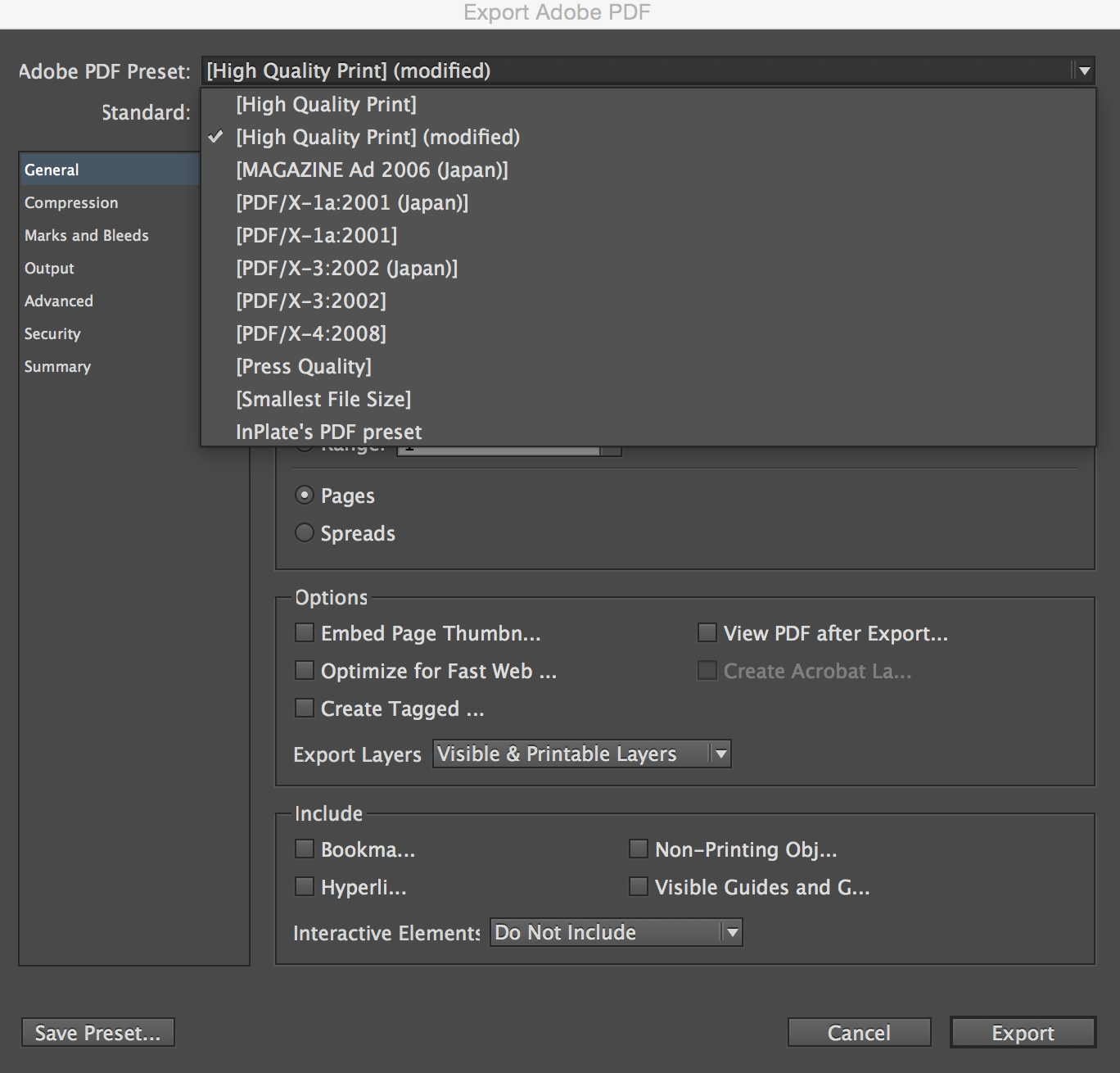 Points to note:
Keep text away from edges, unless it's part of the design to be trimmed off
Use 3mm bleed and save it out with the file
Single pages are usually required
High quality print Adobe PDF preset works best for most situations.
Most of all Don't Panic!! We can print your perfect bound booklets in 24 hours and we're always on hand to help.
If you have any questions, leave them below here and we'll answer them on this page so others can see them. Or you can call us on 028 9002 2474 and we'll walk you through the process.