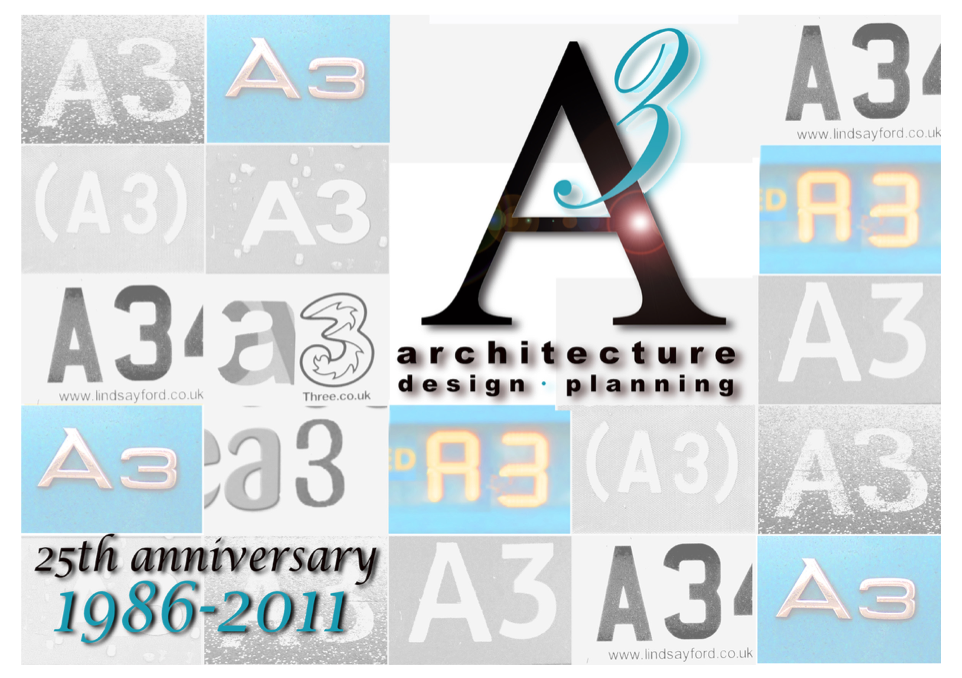 This week we printed some beautiful A5 Flyers for A3 Architects, a firm here in Belfast who this year are celebrating their 25th year in business. By distributing their leaflets to their clients across the city with a very special message on the reverse, this provides a nice way to interact with the customers and to mark this huge business achievment.
Our flyer printing and leaflet pritning services operate in two ways:
Digital Flyers or leaflets up to 1000 quantity are printed next day, perfect for those last minute orders
Litho Flyers or leaflets are generally better value when printing greater than 1000 copies. These do take 4-5 working days, but you'll notice much cheaper prices overall.