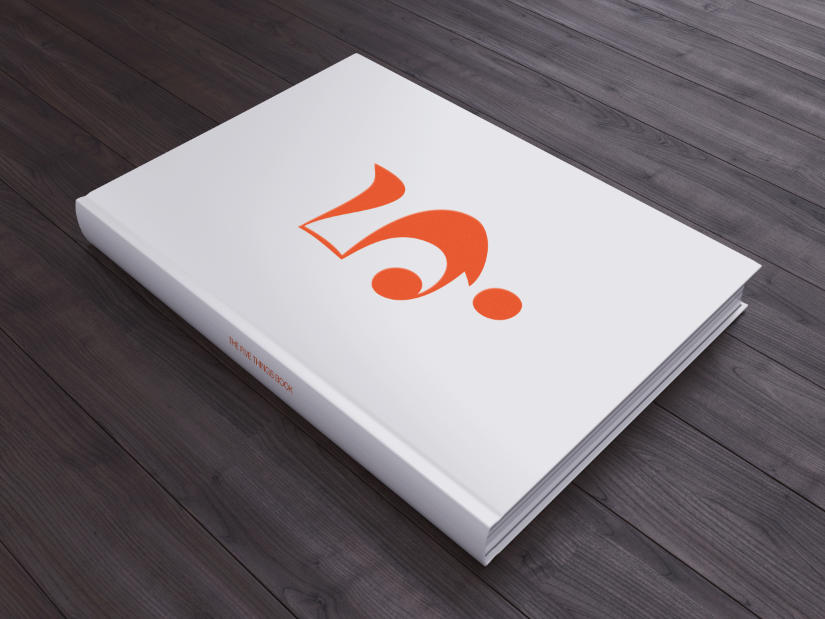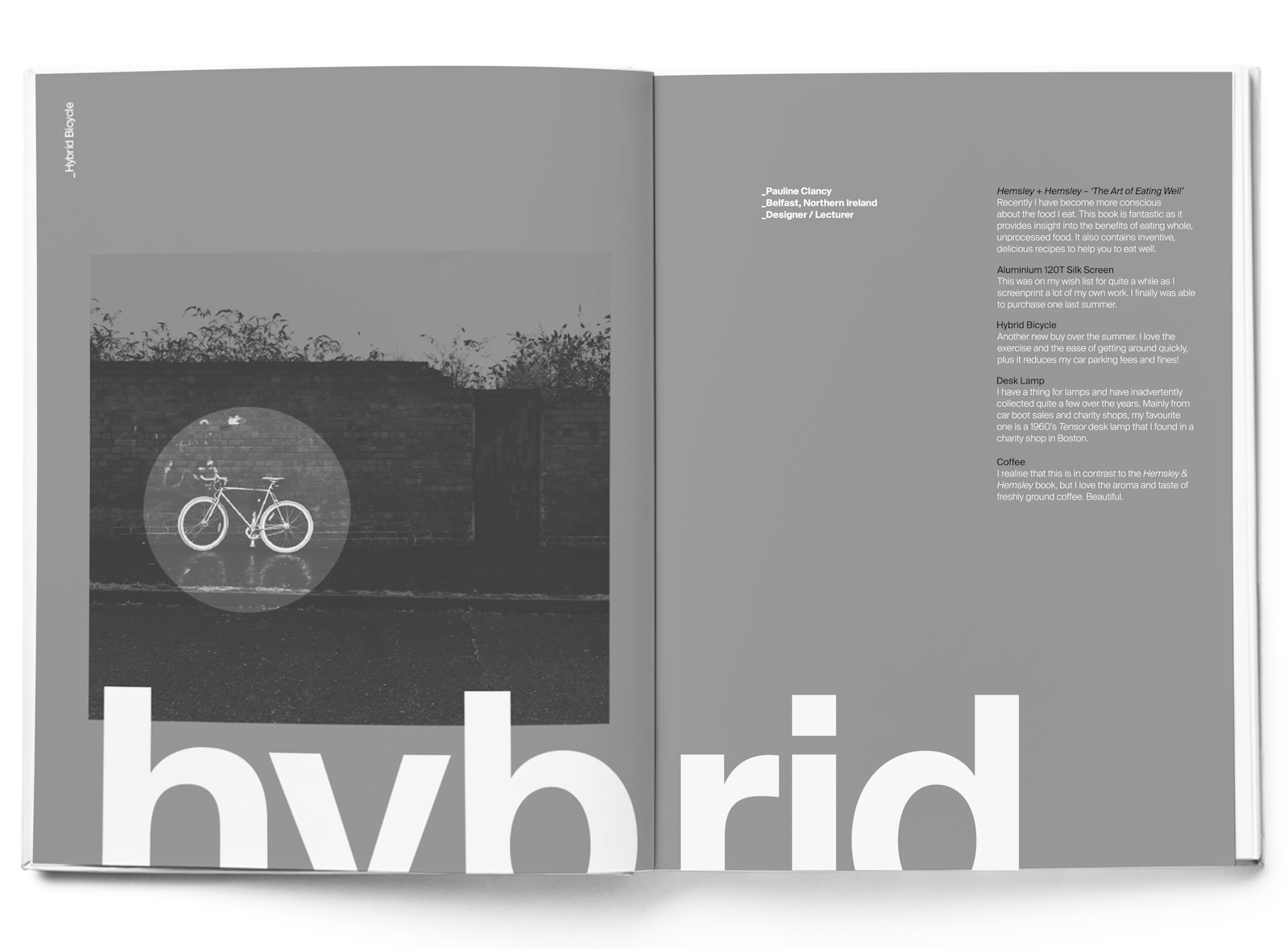 When our clients take their ideas to the next level, we're always in full support of their goals. Today Paul McNally, a talented graphic designer from Belfast has gone a step beyond with the launch of his first kickstarter campaign and only the second on which Kaizen has assisted on, in our own little way. The first was Brewbot btw.
Here's a little bit about The Five Things Book
The Five Things Book – a project by Paul McNally – is now available to purchase on Kickstarter. The project explores the connection between humans and the things that we love. The book contains many notable designers, musicians, photographers and loads of other interesting people from all over the world.
Follow the link below to watch a video, read more information and check out the rewards available to buy as part of this awesome project.
https://www.kickstarter.com/projects/paulmcnally/the-five-things-book
Paul needs to raise £8500 (around $13,000) in 30 days to enable the book to be produced – if he doesn't hit that target, he gets nothing.

 By buying the book (and other products) you bring him one step closer to making it a reality (and also help get his Masters degree).
Help make The Five Things Book come to life by purchasing it on Kickstarter!