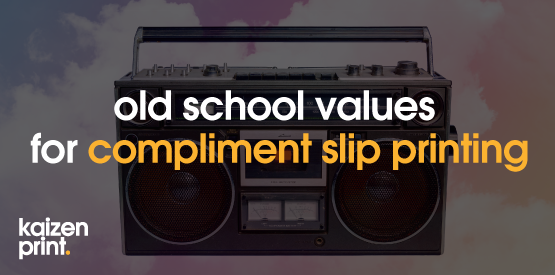 As more and more business is carried out online, we lose the personal touch with our clients. To an extent this is a great thing and the efficiencies and savings made for businesses have created the industries we work in today.
Take email for example. 15 years ago many businesses would have shared a single computer to send emails to clients. Actually let's step back 10 years prior. Posting was the common method of document delivery. 2 days minimum to send and receive business documents…gosh if I don't get an email back to a customer within the hour, then I feel thats delayed.
Then there was email and emails have revolutionised our messaging and document sending. But they are often used as a way to disconnect with clients but get your job done. We have noticed a huge resurgence in the past few years of business people focusing on the connections with their clients in "old fashioned" ways. Picking up the phone, attending meetings, handing out business cards and of course putting a business card and compliment slip within their mailing to prospective and current customers alike.
Customers appreciate you spending time and effort in your response to them and while it may be a little bit more effort to post a mailing with your information in it, we highly recommend placing a compliment slip with a personalised message in every suitable posting.
A compliment slip doesn't need to be fancy but it does need to be functional. I've heard them described as a shortened letterhead and to an extent, thats exactly what they are and they should include all of your contact details in the way letterheads do. The majority of customers choose to keep the design of compliments slips in a similar format to their letterheads to ensure continuity of their branding and message.
Compliment slips should be used with every mailing you send that doesn't have it's own cover letter. They are informal document rather than providing the formalities of letters and so your own message written on it may also be informal.
"With thanks"
"Business Card samples enclosed for your review"
"Please find a copy of your documents"
All of the above are perfect uses of compliment slips as they are not a formal instruction but rather an informal message. Compliment slips take a variety of forms but the most commonly printed compliment slip size is 1/3 A4 (210mm x 99mm) which sits snugly into a DL Envelope. The second most commonly printed comp slip would be A5 size, which if for personal use can double up as a letterhead.
Chat to us about how compliment slips can increase your conversion rate for sales and how the can better the relationships with your clients.