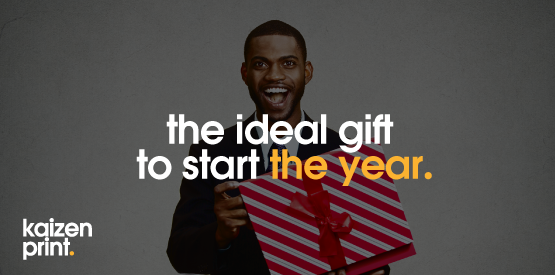 Calendars are the ideal gift for businesses. Honestly there's not one product I can think of that for only a few pound spend per unit can get you a full years marketing and advertising within a customers office or retail unit.
Our wall planners are now an annual occurrence whereby at the end of August people are already asking for them to put on our mailing list, so as soon as they are off the press, they want a copy. This is the type of marketing and advertising customers want and rarely do you get opportunity to market in touch away. We're always glad when customers ask us for calendars all year planners as we know they are taking the marketing extremely seriously at the right time of year.
There are three main types of calendar that we provide:
1) A single sheet calendar with all 12 months of the year printed with their dates and days presented clearly.
2) a multi-sheet calendar where month are spread over 12 individual pages where days are split into rows and columns giving you ample room to write out Notes and messages.
3) Our A2 or A1 year planners which provide a huge amount of space to capture information, to make notes and to mark off days of interest. Many of our clients use our year planners to manage holiday requests or to keep track of promotional campaigns throughout the year.
4) we also are in the process of launching a very snazzy Desktop calendar which is printed on oversize A4 card, creased and finished with a glue strip to make a tabletop tent calendar.
With any of the above calendars being used for your business you are sure your brand will be presented in front of your customers for at least the next 12 months and with average cost being less than a couple of pounds, the cost per day for your marketing within each customers premises is less than a penny.
Where else would you get it? Considering that a single click on Adwords or Facebook advertising can cost you upwards of £1.50 and then lead me not even necessarily be warm, it makes sense to work closely with those people you have a good relationship with and those who currently place orders. Remember you don't have to speak to customer every single day when you have a constant reminder of your business in their office.
To create your bespoke calendar, our design team are always on hand to discuss all manner of your marketing and advertising plans or if you have your own in-house designer can supply us with the print ready artwork and we will proceed to print right away.
If you was ever one piece of marketing and I would recommend on an annual basis, it would be calendar printing. To order yours, visit our Calendar Printing page or contact us on 028 9002 2474