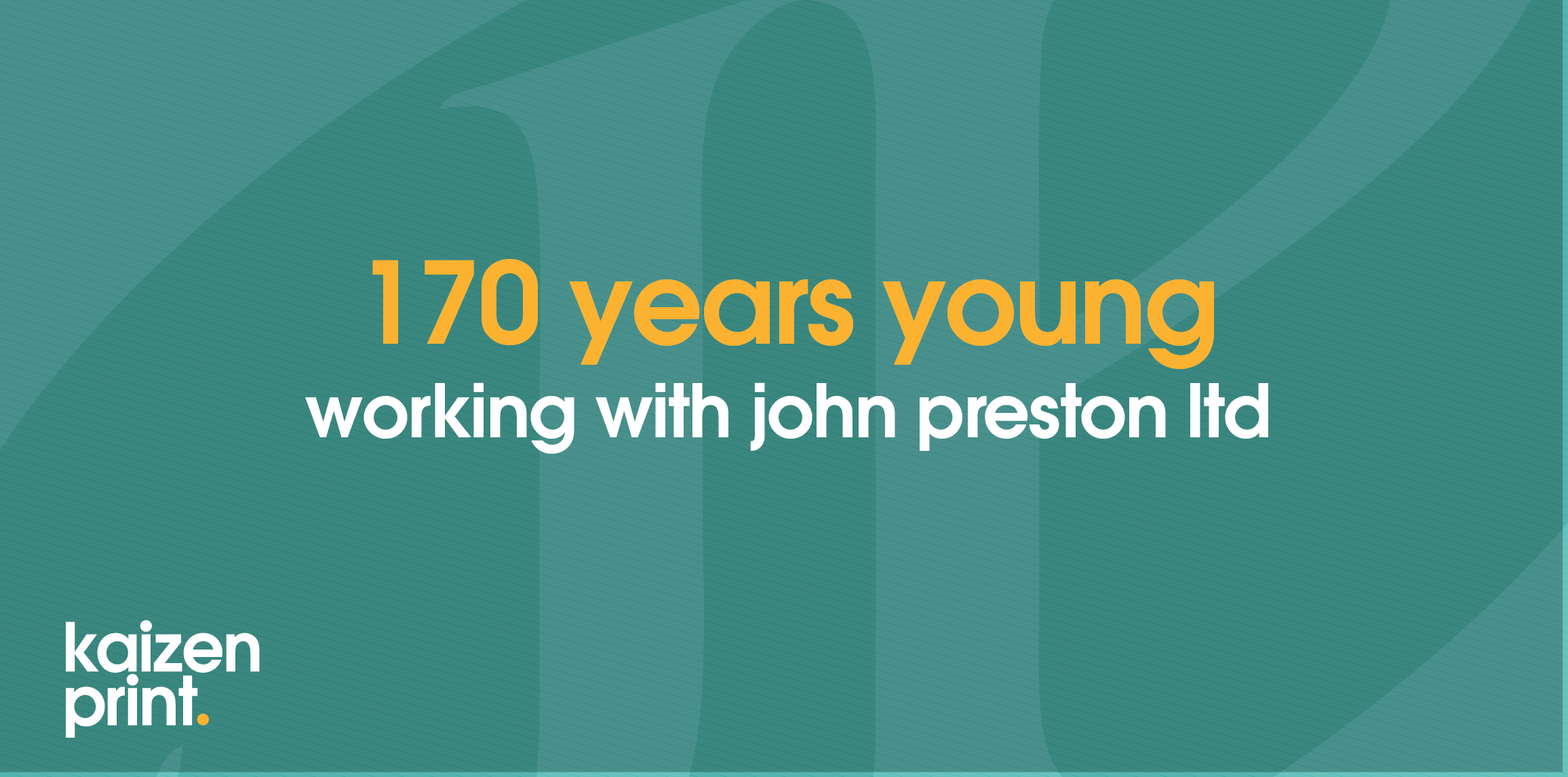 We often work with new start up businesses in Belfast and further afield and it is terrific to see the energy and optimism of these growing organisations.

Sometimes however we work with local businesses with a long history – and one of our most recent projects has been with a business that celebrates 170 years in business next year!

I don't know of many older businesses in this region – do any of our readers know of one?

John Preston Healthcare in Lisburn came to us to help provide some branding and signage, along with a new range of product brochures. This is a business that is proud of their heritage, but of course needs to remain modern and contemporary.

They specialise in the supply of homecare, mobility and medical equipment – one of the growth sectors in our economy. With an ageing population they are well positioned as industry experts.

They were formed when there was a famine in Ireland and have survived every challenge since then including dramatic political changes, market changes and now the move into e-commerce and digital selling.

They have a showroom on Altona Road in Lisburn that we helped re-brand where they offer an extensive range of mobility and healthcare products. They also sell extensively online via their e-commerce website www.thelivingcentre.co.uk .

They have began exporting to continental Europe and further afield and are a real local success story.

We designed and produced a technical brochure for them for their Paediatric department in full colour – helping to get imagery and technical information presented in a way that is easy for anyone to understand.

It is great to see a business with such an extensive history still remain committed to keeping things fresh and putting in the work to enjoy another 170 years in business.

I wonder what Kaizen Print will look like in 2185?

Don't forget to visit our online store @ www.johnpreston.co.uk to see all our latest offers and exciting new products.